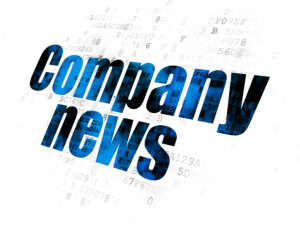 "We are growing! To accommodate our growth, Personal Caregiving Services is moving December 6, 2019 to our new offices at 3730 Kirby Dr., Suite 1200, Houston, TX 77098.
Sid Gerber is a founding partner of S. Gerber & Associates, a firm representing over 25 years of experience specializing in a broad range of long term care products and services including but not limited to care assessment, planning and management, care co-ordination, in-home caregiving services, quality assurance monitoring, and the securing of financial independence and asset protection utilizing insurance products from major carriers to pay for long-term care. Mr. Gerber helps family members make difficult long-term care decisions and provides them with the necessary education and resources to plan and manage their long-term health care and financial needs.
In 1989 after selling his family owned food service business, Mr. Gerber pursued his compassion for the elderly by completing his geriatric education and training requirements to be a licensed nursing home administrator (LNFA) from the University of Texas Health Science Center at Houston.Previously he received his undergraduate business degree from the University of Texas at Austin and his Masters in business administration (MBA) from the University of Houston.In 2003, Mr. Gerber earned his Certification to be a Senior Advisor (CSA).
Sid Gerber is a Google Verified Author
Latest posts by Sid Gerber (see all)